Alpha Sum Business Machines has the commitment, experience and expertise you deserve from a professional firm on a lifetime investment. Alpha Sum was established to provide technological solutions to local corporations, government and educational institutes that improve their operational efficiency while reducing costs.
Just simple, straightforward buying. Plus, we can research ANY supply or machine item for sale on the site that you don't see. All you have to do is ask, and we GUARANTEE a response within 24 business hours! We have also made arrangements with warehouses across the country to get you the things you need in the fastest time possible. Alpha sum.com is your one-stop shop for all of your office equipment and supply needs.
To obtain this unique access to our site , just sign up to obtain special pricing, and an account custom-tailored to the needs of government buyers. You will receive your approval within 24 business hours, if not sooner!
That's what we do, if you need help give us a call or click!
---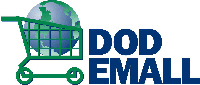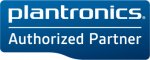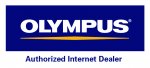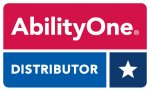 ---
Certified Partners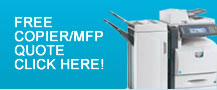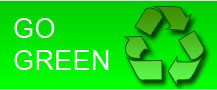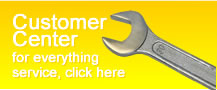 here also