Alpha Sum Business Machines is a re-seller engaged with distributors of every major manufacturer offering products, services, supplies and support services across the entire spectrum of the office environment. Our products include (but is not limited to) paper, computer and bar coding equipment and supplies, printers, fax machines, toner, ribbons, general office supplies and janitorial / maintenance equipment & solvents.
We have many types of catalogs! Alpha Sum Business Machines features thousands and thousands of products and services for the office environment. An entire listing of all of our items would take up hundreds of pages.
We have attached a category and products listing. Upon request, we will provide standard or customized catalogs featuring the manufacturers, part numbers and descriptions your office needs.
Alpha Sum Business Machines is an especially good source for hard to find products! For More Product Info Please visit http://www.alphasum.com/products
Our Staff
At Alpha Sum, we offer new technologies and products to our clients to assist them in making intelligent purchasing decisions. There are many ways we go above and beyond the customer's expectations, often forgoing profits in the interest of delivering first-rate service. Our measure of success is in our ability to address problems and creating solutions. Our small size allows us to get the job promptly and professionally. Alpha Sum Business Machines has been in business for some time selling, servicing, supplying and supporting thousands of products and services ranging from complex computer hardware, software, copiers and faxes to the simplest office supplies. We add to our value by offering custom integration services and warranty service programs designed to keep your office equipment running for years after your initial purchases. We are a versatile one-stop service for any office environment. We also sell business supplies to compliment office automation, such as office furniture, paper stock supplies, all forms of printing services and web page design, to name just a few. We make our clients lives a little easier by researching for hard to find items. If you cannot find something, Alpha Sum Business Machines is a good place to find it.
Product Quality
We assure our products by obtaining them from reputable manufacturers. These billion dollar companies have distribution points across America with delivery options to fit every shipping need. The products offered by our distributors range from integration services to product warehousing. They offer products and services that are called for the most, as well as specialized product not offered to the general public. Products cannot be sold directly to the end user from our distributors. Upon verification of the proper part number quality, accuracy and reliability is always 100% guaranteed.
We accept all Government Purchasing Cards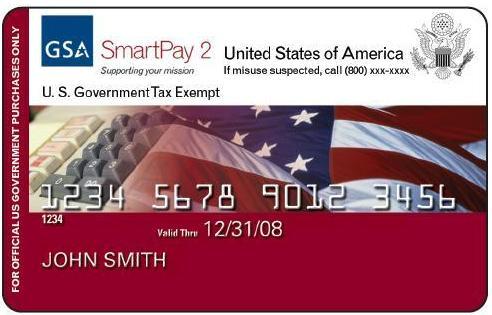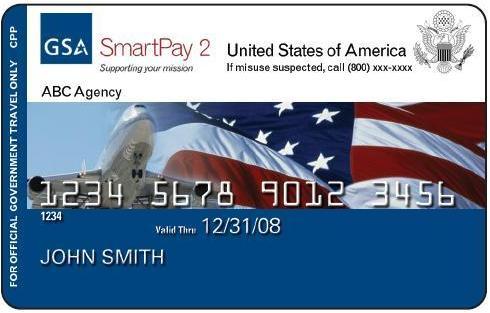 Small Business with a Large Inventory

Alpha Sum features more than 280,000 products ranging from complex computer systems to general office supplies.

Customer Care
It is our policy to always maintain a high level of customer satisfaction. In the event you are unhappy with any of our products, our Customer Service Department will do all that it can to make sure doing business with us is a pleasure.